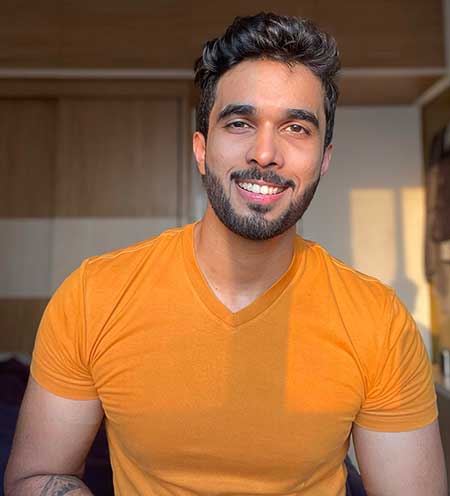 Date : Saturday, May 15th, 2021
Time : 5 – 6 PM
Speaker : Chirag Barjatya
About Speaker :
Nutrition coach of 1200+ people so far. Fit India ambassador. Helping people to achieve their fitness goals along with #TeamChirag through offline and online methods.
As a vegetarian, it becomes difficult to cover recommended protein intake because almost every source comes with extra carbs and fat calories. And being a protein deficient country, by changing a few food habits, we can up our protein intake.
In this session I will help you to design a diet program where you will be able to add sufficient protein to your diet coming from only vegetarian sources. We will also discuss the limitation and use of whey protein.
Social Media Handles:
Twitter – @chiragbarjatyaa
Instagram – @chiragbarjatyaa
Website – Chiragbarjatya.com
My online coaching services – Online Coaching