1) When and why you decided to transform?
I had been diabetic since the age of 30. With a history of diabetes in the family along with work stress and lifestyle, my health was declining progressively since I have been married at the age of 25. With every passing year with no physical exercise of any discipline in my lifestyle, I was getting worse and worse – I was always tired and stressed, couldn't walk long distances, always lethargic, mentally depressed and worse of all unable to play with my twin kids who were newly born. Waking up in the mornings was getting troublesome and the mind would always wander at work.
In 2017, aged 37 – after pressure from my family to get my blood tests done, I was shocked at the reports! It is then that my father forced me to go to Dr. Nadim Rais in Mumbai for my diabetes. To get an appointment was extremely difficult but my father made multiple calls to make sure I get an appointment immediately. That day – August 25th 2017 – was a life changer for me. Dr. sat me down – saw my reports and spoke to me for over an hour patiently about what my life was and what it had become. The one thing I remember him saying and it hit me the hardest was – if I didn't change my children would lose their father very soon! Those words are what made me determined to change my life and my health – for them. I refused to believe that I could change anything because I had tried multiple diets and workouts but nothing helped all those years. He told me give me 6 months and see the change and that is the best decision I have ever made in my life!
2) The struggle that came with it?
The biggest struggle was to adjust the mind to believe that you can do this. I was 97kgs and to imagine myself that I could lose 15 kgs and reverse diabetes sounded impossible! There was a diet change, a complete lifestyle change – and I am most thankful to my nutritionist Dr.Rutu Dave and my family for supporting me in this – I got on a strict diet and made sure I started with light walking every day. Measuring sugar and weight was an added benefit because when you see your efforts bearing fruit you get the motivation to do more!
3) The obstacles?
Changing your social life was the biggest obstacle. When friends and family are meeting or going out, it was initially very hard to refuse to go or to keep the mouth shut. But talking it out with family as well as to the nutritionist helped. When I worked hard one week, I could reward myself.
4) What all changes you did in your lifestyle?
I have changed my diet, started exercising and made a complete change to my lifestyle. I had reversed diabetes in a year of starting and today I have been off medication for 3 years.
I exercise daily – whether work happens or not, exercise does! And have never felt like this in the last 20 years! This journey was a new chapter in my life and I can't imagine starting my day without working out, energetic and loving living a healthier life!
The biggest change was balance – balance life between the good and the fun – if you eat a meal out, discipline yourself for a few days. If you spent a few months working hard, its good to reward yourself when on holiday. If you exercise for 5/6 days – its absolutely ok to take a day off!
In these 3.5 years, I have lost 20 kgs, moved 2 sizes, feel better physically – gained more confidence in my approach to things and have become completely stress free no matter what. I have almost lost my father to covid last year with him being on the ventilator for a month and in hospital for 3 months – and still was only positive through the entire ordeal.
I am high on life! I look at things positively and have a certain level of self confidence which I have never ever had in my life. People around me think I am no longer the same person they have known all these years!
5) Role of family and friends? Any special person you would like to acknowledge?
My biggest support has been my doctors, family and closes friends. They have tolerated my tantrums when it comes to dieting and exercising, allowed me to do my own things at the cost of socials, been a guiding force and continue to be so and have motivated me to achieve all that I have.
6) How are you helping now other achieve their goal?
Peer pressure of the good kind – now everyone around me is fitness and health conscious – we talk about diet, exercise, and push each other to get fitter all the time! It has become a way of life now for everyone around me!
7) Add a bit of your background?
My name is Jay Parikh, aged 41 years and from Mumbai. I was born and brought up in Mumbai and am in the family business of diamonds.
8) Before and After pic?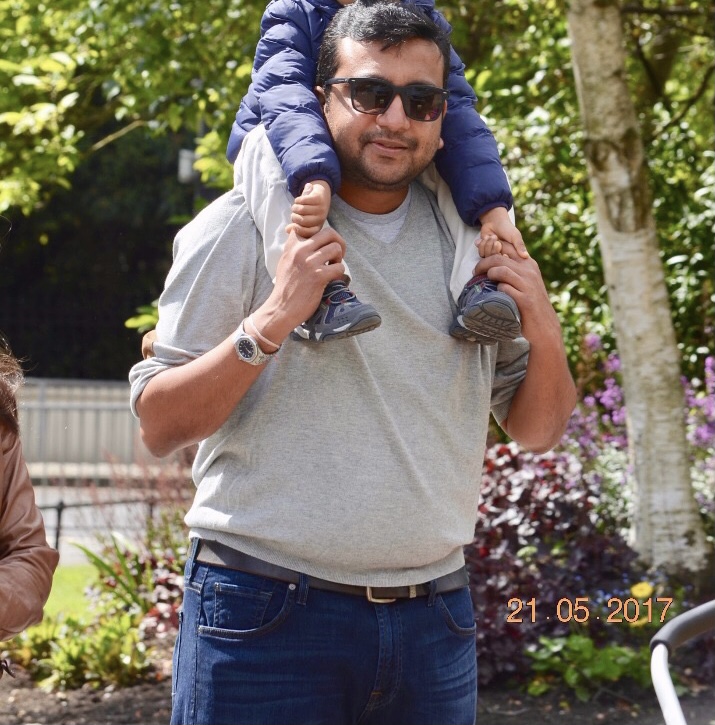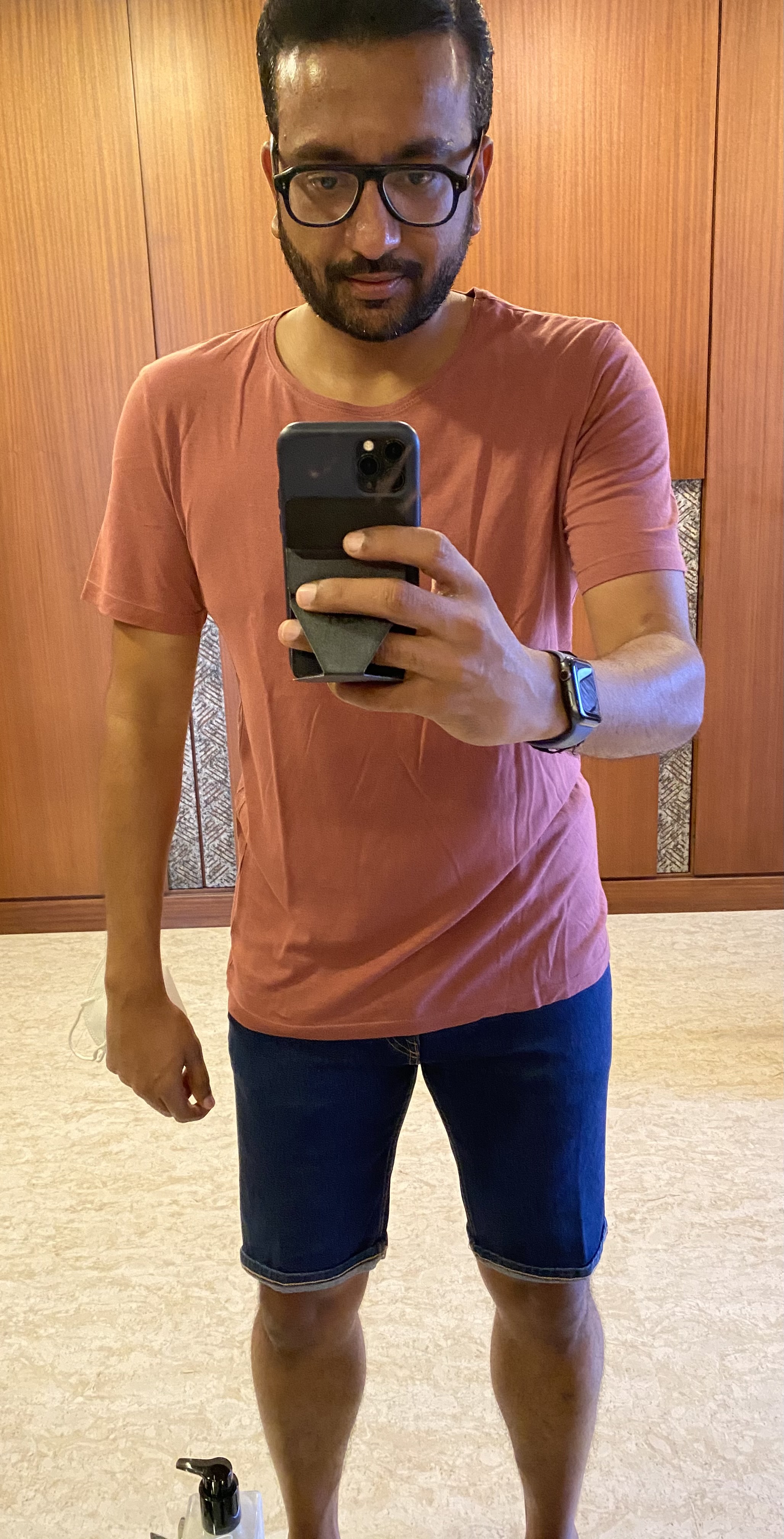 9) Your social media handles?
Instagram – @jaykparikh
10) Message for those who aspire to transform?
Nothing is impossible – I have seen it happen to me and those around me. If you set a goal and work towards it, you will achieve it!