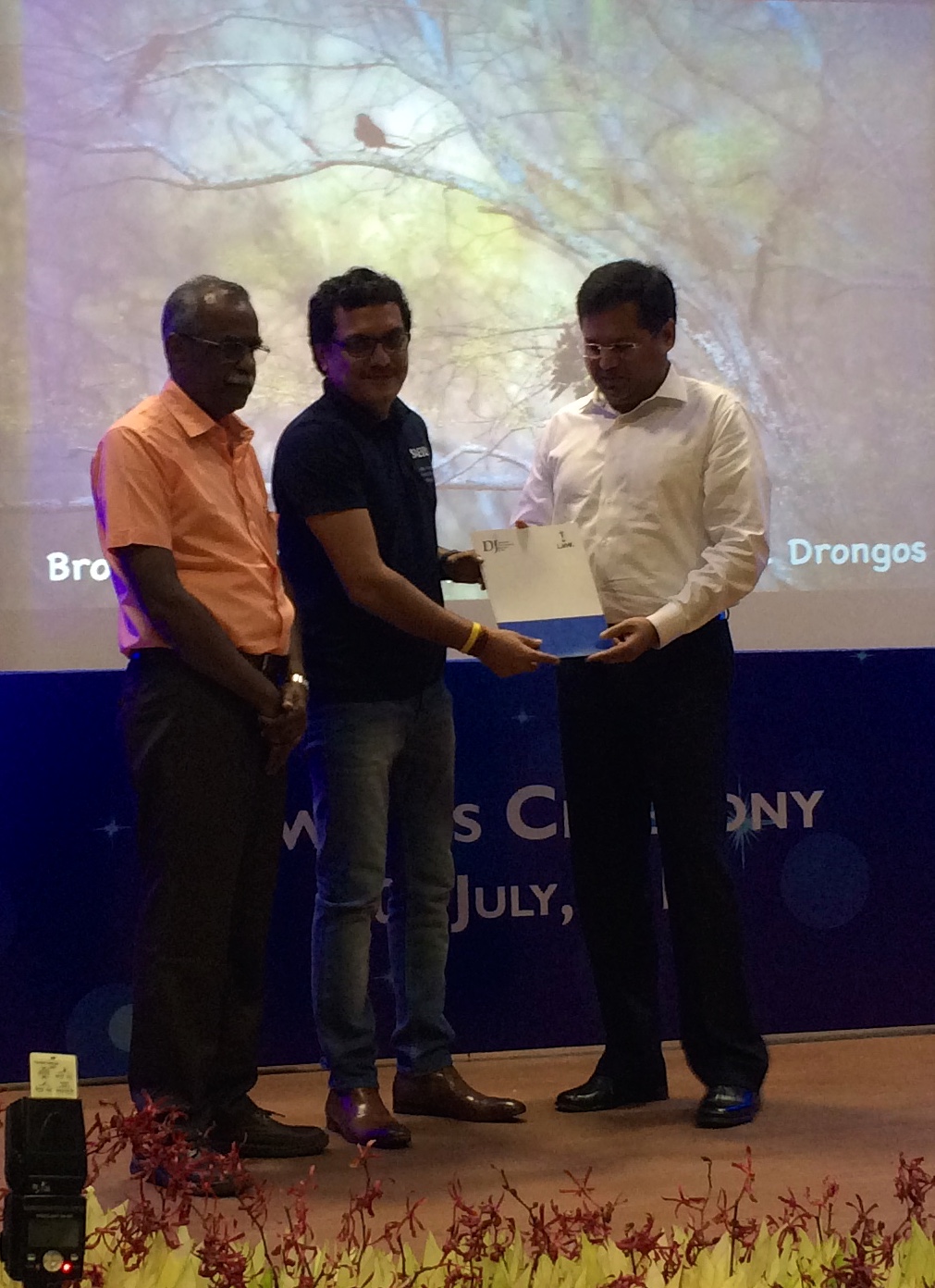 There was once a shopkeeper in a little village of Southern India who used to sell coconuts to people. Once while selling his product to a rich trader, he was asked by the trader – Can you lend me a few coconuts for a day?I will return them to you in the evening. The shopkeeper replied – I can sell the coconuts to you at a lower rate if you wish but I cannot lend them to you. The trader needed the coconuts just for a function as decoration. In the same manner, at times we are like this shopkeeper. We indulge in trade in our relationships. We want something in return for everything we give. We want love in return of love. We want happiness when we give happiness to someone. When this does not happen we are hurt and cannot forget what happened.
A personality of giving comes natural to some people and for some it is the most difficult thing to do.It's not about only donating wealth and clothes or food for that matter. But here we talk about giving love and happiness to each and everyone you meet. Babuji used to say जो देता है सो पाता है। It can become the most beautiful intention of your life. Love in the form of sweet words and warm gestures that make people happy. Even if you have a problem in your life which you are facing since a few days, keep giving during that time. It will ease your problems. You can actually spend many years of your life serving each one with these two qualities – love and happiness.
Are you ready to be the one who can stand as a pillar of strength for others by being powerful yourself? Are you ready to become a giver?