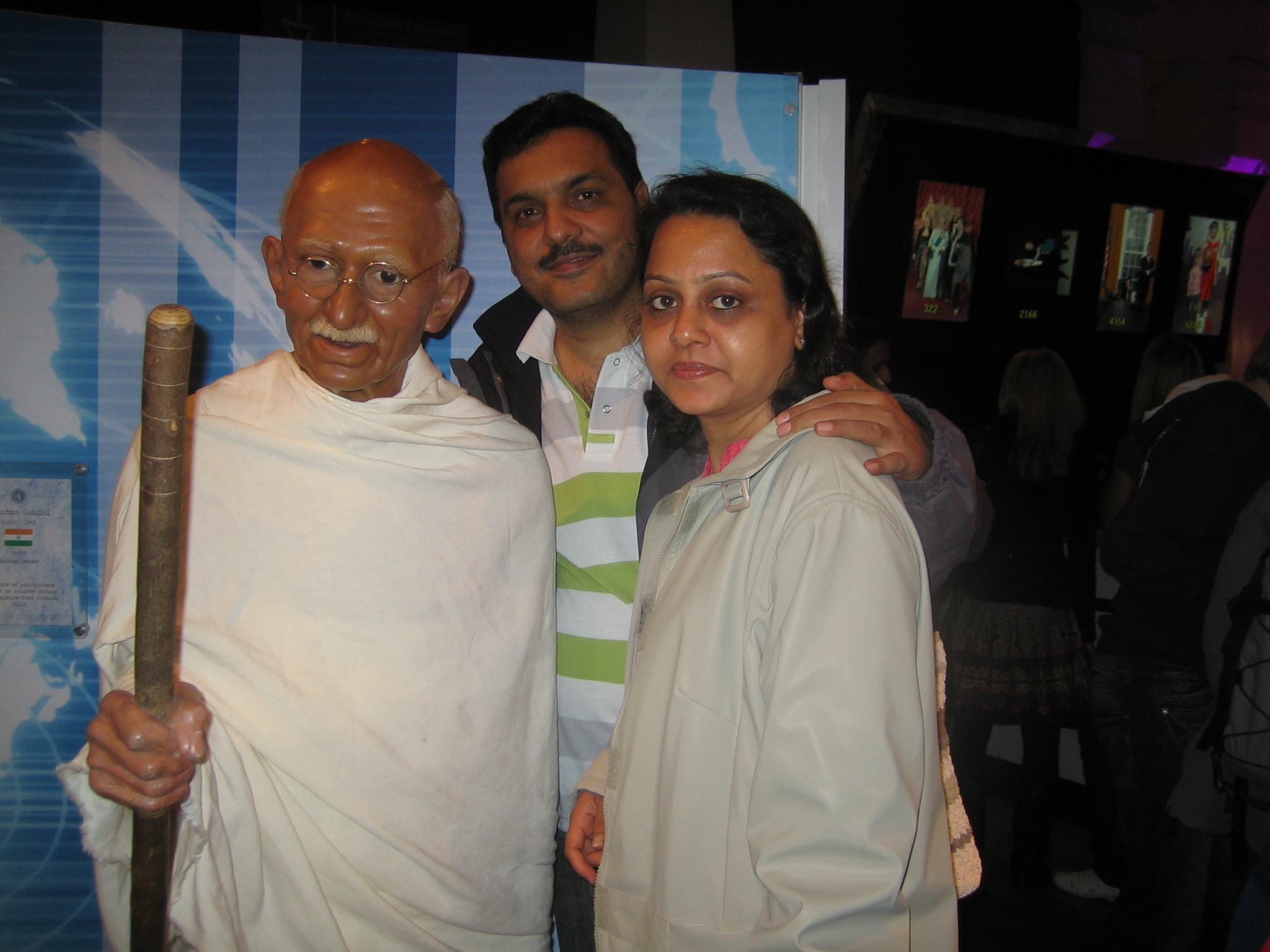 I have been going to gym now for the last 12 weeks or so. Nothing great, everyone goes. Its just that I never went. After my car crash and disk replacement I used to live in continuos pain. There was no treatment to my pain except that I had to bear it 24 X 7. My weight increased so did all the fat. My cholesterol & try glycerine went over the limits by almost double. Had tires around my waist. The uric acid levels went much high. I had cotton wool feel on both my legs. Walking straight was a problem. And then my neighbour Rajiv, who was a national boxer, inspired me to the gym. He made sure I went there every day for one month. he would personally take me and coach me till i got addicted to it. Its now a tremendous passion and at times overshoots photography. I have missed some birding trips on sunday as would miss going to gym. In these last 12 weeks I have lost 5 kgs and three inches. I need to do 2 more inches and 3 more kgs before i start on building some shape and muscles. The better result is I have no pains, all my test resorts are absolutely normal, off all medication and my cotton wool feel is reducing. I have not cut down on any of my eating habits. Still enjoy occasional ice creams, my fav Kit kat and fried food. Some small tips how i managed this
1) Keep yourself motivated for the first few weeks. Then you will get used to and addicted to it.
2) Keep your cellphone in your car boot, locker or better home. All notifications and calls can wait
3) If you can afford go to a professional gym where the trainers understand what you want and need.
4) Keep no appointments/work one hr from your gym timing. You might want to do more some days.
5) Sleep well and early
6) follow your instructor
7) Avoid oil, ghee, sugar. Dont stuff yourself. Keep small but regularly – in intervals of two hours.
8) Try to find a partner in gym who can keep you challenged.
9) Never wear a watch to the gym. Let it flow till your body can take it. Time urself with the music. Of course increase step by step.
10) Love yourself.